Empowering eCommerce, Enabling Dreams
Empower your e-commerce dreams with Efirm Bangladesh – where your success is our mission! We're here to guide you through every step of your e-commerce journey, from inception to growth. Reach out to us today and let's build a future of digital excellence together.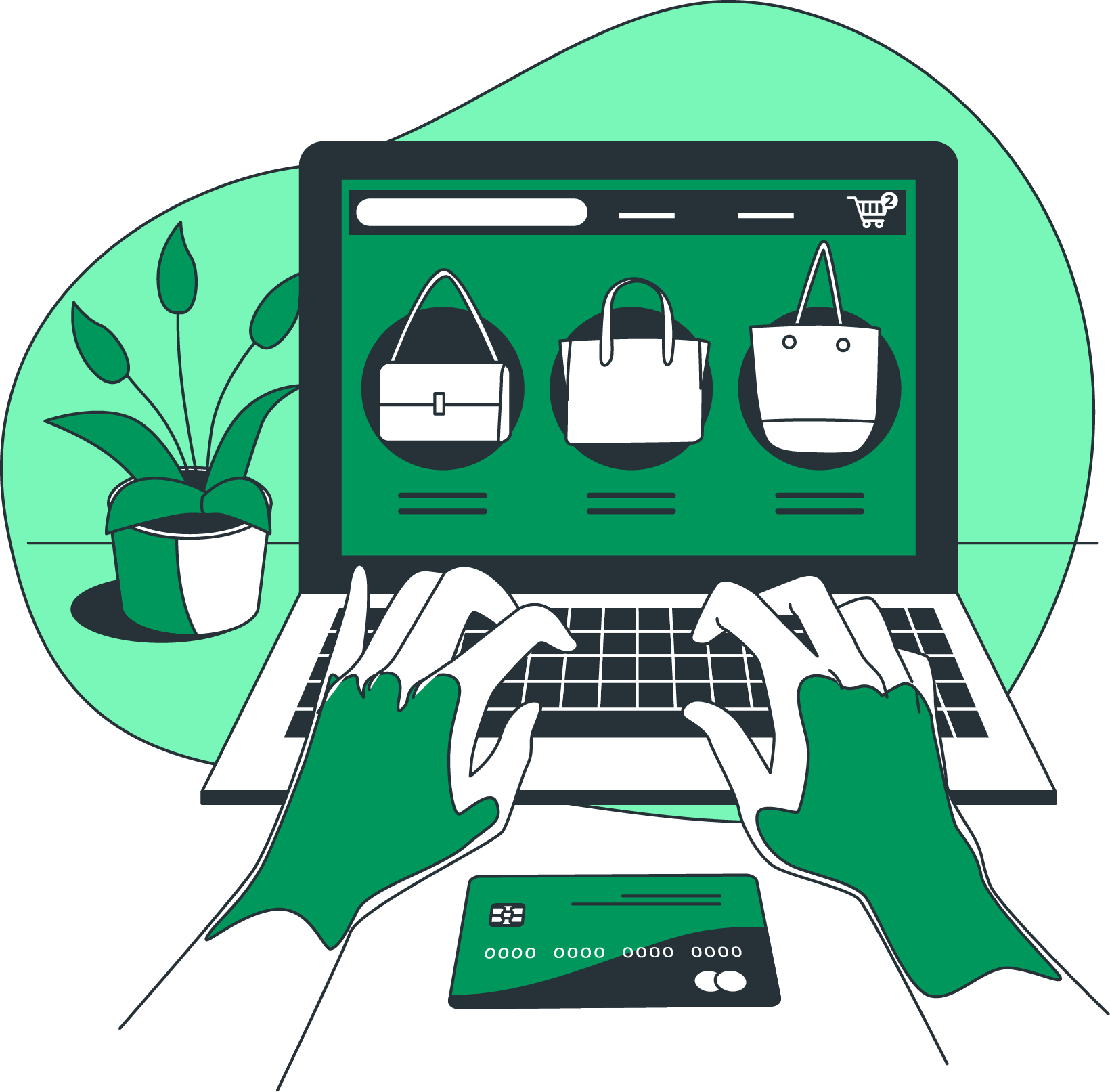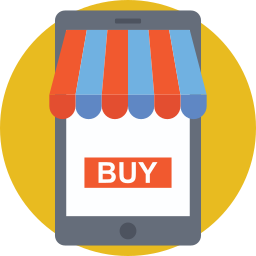 We aren't merely creators of websites; we are architects of digital storefronts engineered for sales. Leave a lasting impression with user-friendly, responsive, and sales-oriented websites that captivate your audience.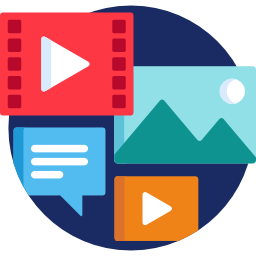 Digital Marketing Mastery
Drawing customers in is only the inception. We master the art of transforming clicks into conversions. Entrust us with the complexities of digital marketing while you focus on your core competencies.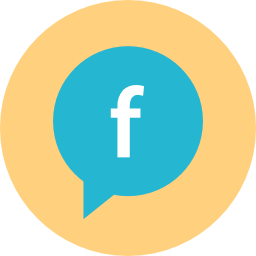 Social Media Mastery
In a world where education precedes purchase, we don the educator's mantle. Our social media strategies not only engage but also enlighten, fostering enduring relationships with potential customers.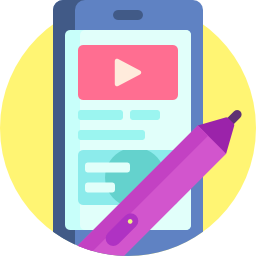 Exceptional ads demand exceptional content, and that's our forte. From compelling product narratives to captivating ad verbiage, we enable you to converse fluently with your customers.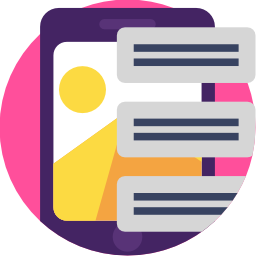 Mobile App Innovation
The future is mobile-centric, and we're at the forefront. Elevate your e-commerce venture into an app-driven sensation, ensuring accessibility anytime, anywhere.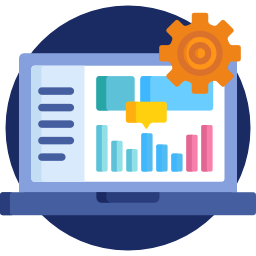 Seamless Website Management
The intricacies of website upkeep can be daunting. Leave the minutiae to us, freeing you to propel your business to new heights.
We create extensive patent portfolios, much like Microsoft, Apple, and Facebook, to drive forward strategic initiatives. Specializing in the art of crafting and developing portfolios is our forte.
Consulting Plans & Packages
Our exceptional team handles a diverse range of e-commerce projects. This encompasses 'best practice' consultancy, where we take a more hands-off approach, as well as comprehensive projects targeting specific issues or enhancements in our clients' e-commerce ventures.
Project Based Consultancy
Just one log can kindle a small fire, enough to provide warmth for yourself. But add a few more, and you'll ignite a massive bonfire, capable of warming your entire circle of friends. While individuality is important, it's teamwork that truly sets things ablaze.
Explore the achievements we've facilitated. Take a moment to listen to the feedback from our valued clients about both our team and our company.
Finding Efirm Bangladesh was one of the reliable sources for our brand promotion to scale. We were able to promote our business through influencer marketing and had a great experience while working with them. Efirm helps us efficiently develop an influencer strategy that builds commercial results and branding impact. We highly recommend it!
Efirm Bangladesh of Raisul Islam Khan Is truly a fantastic digital business transformation agency. It's really great to work with them. They are extremely helpful in guiding us through the whole process. They are very professional, reliable and most of all is very creative. As an owner of an e-commerce site l would love to recommend Efirm to anyone who is looking forward to such types of consultancy, who will help them to take their business to the next level.
Want to know and learn about e-commerce and online business? Then visit our social media handle regularly.
If you have questions about e-commerce websites, digital marketing, social media management, consultancy, or any other topic, feel free to ask—we're here to provide you with answers.
Efirm Bangladesh is a pioneering Bangladeshi e-commerce consultancy firm dedicated to fostering the growth of e-commerce in Bangladesh and beyond. Established with a vision to transform the digital commerce landscape, we specialize in offering comprehensive e-commerce business consultancy services, infrastructure development, and ecosystem building.
House: 45, Lift: 8, Road: 07 (Next to popular diagnostics center), Sector: 4, Uttara, Dhaka - 1230.

Email: efirmbangladesh@gmail.com